A new book is coming soon in 2023
It's time to walk again – this time I'm off hiking the Winter Camino, or Camino Invierno, as this year draws to a closes. As we plunge ahead, it is the human spirit to ignore disasters and say the life goes on..after all, only in this generation have we been gifted with unprecedented health and material wealth. And walking The Camino is a privilege, and walking it with dear friends is magic indeed. The Camino Invierno is more remote, more challenging and more adventurous than any hike I have done before – so I know the book will give readers something new to read about the Camino. If you would like to be part of it – you can join me now as I walk the talk.
And the best response to that is to read more widely and deeply – even if many of you could not walk the Camino – readers didn't stop reading – congratulations for believing that a book could be your best escape while staying safe at home. The camino, the trails, and the mountains are not going anywhere, but we humans are fragile, and I would love to be able to hike safely again, and meet you on the way. I'm thrilled to say I will walk again in the light. Let's pray for the courage to go on, and by the end, to leave some legacy of our fleeting time on this fragile, gorgeous one-of-a-kind planet.
What is new with me, is that you can now work with me to write your own non-fiction book. In 2022, everyone who worked with me, had at least one bestselling book – and some of them had two. Like Rebecca, Roy, Drew, Adam, Mary or Meera – This could be you in 2023.
Escape into an Adventure Book
For Hikers, Adventurers or Stay at Home Dreamers, select the book you want
The Valley of Flowers: The Ultimate Guide to an Adventure Trek in the Upper Himalaya
Chasing Himalayan Dreams: A Trek in the shadow of Kanchenjunga and Everest
The Camino Ingles: 6 Days (or less) to Santiago
Whether you have the book or not – download your complimentary safe hiking notes below.
Hello, Hola, Namaste
It's Susan here. Thrilled to meet you.
As a writer, I feel close to the hikers who read my books, and follow the trails, so my books get updated regularly. This month, with information on how walking the Camino has changed in the new normal, or as they say in Spain, la nueva normalidad. Last month, I updated my latest book barely a month after release, with hike safety suggestions for the Himalayas.
Adventures that anyone can do are my passion. I love challenges – especially busting myths and records and my own fears. And this year we have all faced challenges of a different kind. What are yours?
Join the tribe to stay in touch, learn about new adventures, or just to say hello. You can usually find me in on various social media, that is when I am not writing another book. Or you can connect with me directly.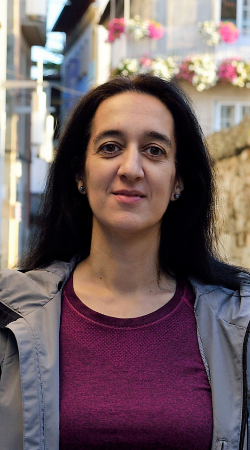 Being from Galicia myself, I was struck by how authentic Susan's book is.
It helped me walk this route, and I especially like that Susan encourages pilgrims to learn a little Spanish to enjoy the Camino more.
Maria Seco, Spanish for the Camino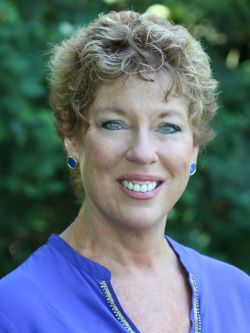 A comprehensive guide
To this centuries old, lesser known route, it takes you from Ferrol to Santiago de Compostela. For those people unable to garner the month often needed for the Camino Frances, or those not sure of their physical capability, the Camino Ingles is a brilliant answer.
K.Eliot, Adventurer and Camino Hiker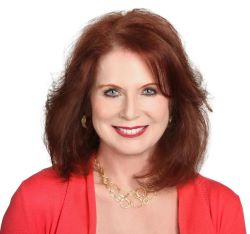 The joy of an adventure like this
She's created the blueprint for the reader to have their own adventure by documenting everything from the logistics, to the sensory experiences of this travel journey.  Let Susan's insight, joy, and expertise guide you!
Sandy P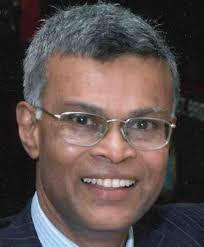 Susan Jagannath's book is the ideal companion.
I liked the way she began each chapter with an apt quotation. Essential reading for the prospective pilgrim!
Sanjiva, Professor and Adventurer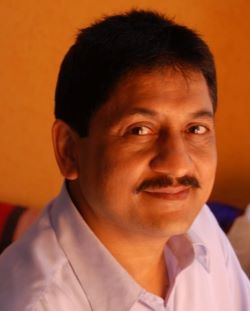 I want to walk these trails
Susan's adventures are so authentic, they leave me longing to go. It's so good to read of this adventure, you feel as if you were there with her, a great escape for these times when many of us cannot travel to far off, or even near destinations.
RK Dugar, Entrepreneur and Environmental Activist.
Where myth and geography meet
Both a practical guide and dream guide for armchair travelers, Susan Jagannath's account of 4 Indian women following in the footsteps of British mountaineer Frank Smythe is at once entertaining and inspirational. I loved her inside look at trekking and pilgrimage, chai stops, pilgrim huts and intimate reflections.
Daian H.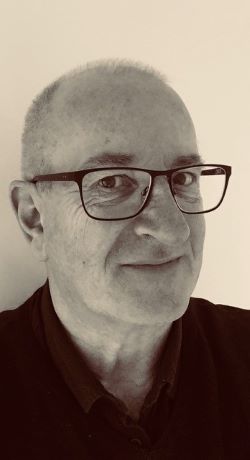 Full of practical hints and detailed information, delivered with a lightness of touch that draws the reader in. Barriers, obstacles are lowered. The reader reassured, encouraged that this route is both achievable and immensely rewarding. To walk any Camino route changes one, bringing treasured memories. So, thank you, Susan, for bringing information on the beauty of this route to so many of us.
Roy Uprichard
Anzac Day, a day to commemorate the Australian and New Zealand soldiers who load down their lives in World War 1. But it has become a chance to honour soldiers of all ilks and ages.
read more