Happy St James Day 2021
Five Fabulous Camino Authors have teamed up to bring you huge discounts, even free, on their Camino books.
From different caminos, to personal transformation and even historical fiction, grab one or all on the 25th of July 2021.
The Camino Ingles : Six Days or less to Santiago
The Camino Inglés is one of the Northern Caminos, a shorter walking adventure for anyone of moderate fitness through quiet and beautiful landscape. The English Way or Camino Ingles is one of the most accessible and doable of them all
The Way: Through a Field of Stars
An action-packed historical fiction that reveals spiritual wisdom from time immemorial—set on the Camino de Santiago. "A captivating tale that draws you into another time and place with the perfect mix of adventure, romance, mystery, and spirituality.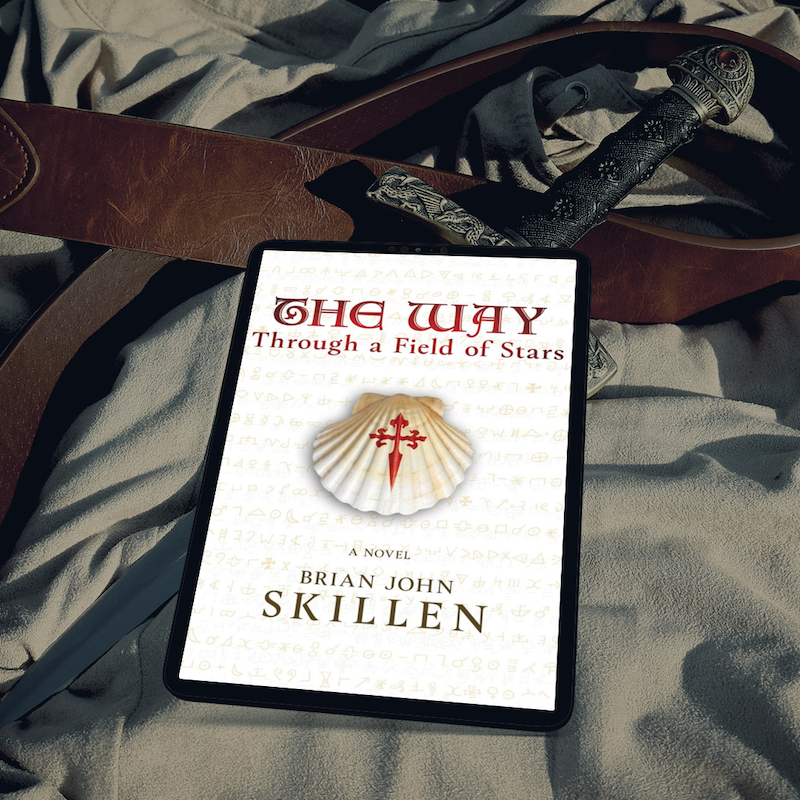 On and Off the Portuguese Way
Sometimes places, like people reveal themselves only slowly. And one leads to another. Join the author on journeys of discovery, not only of Celtic connections between Ireland and Galicia but of peoples and places everywhere braided together through myth, legend and longing.
Strangers on the Camino
Replete with interesting snippets and anecdotes about the rich ethnic, cultural, military and religious history of Spain, Strangers on The Camino is no ordinary travelogue – but a very readable book that gives the reader a meticulous insight and perspective of a challenging journey by a father and son.
A Camino Addiction
A fascinating and entertaining account of a trek along the five hundred mile long Camino de Santiago. The Camino is like some giant washing machine that grabs you washes you rinses you then spins you dry and spits you out to air dry in the hot Spanish sun. It washes everything away and leaves a new you.